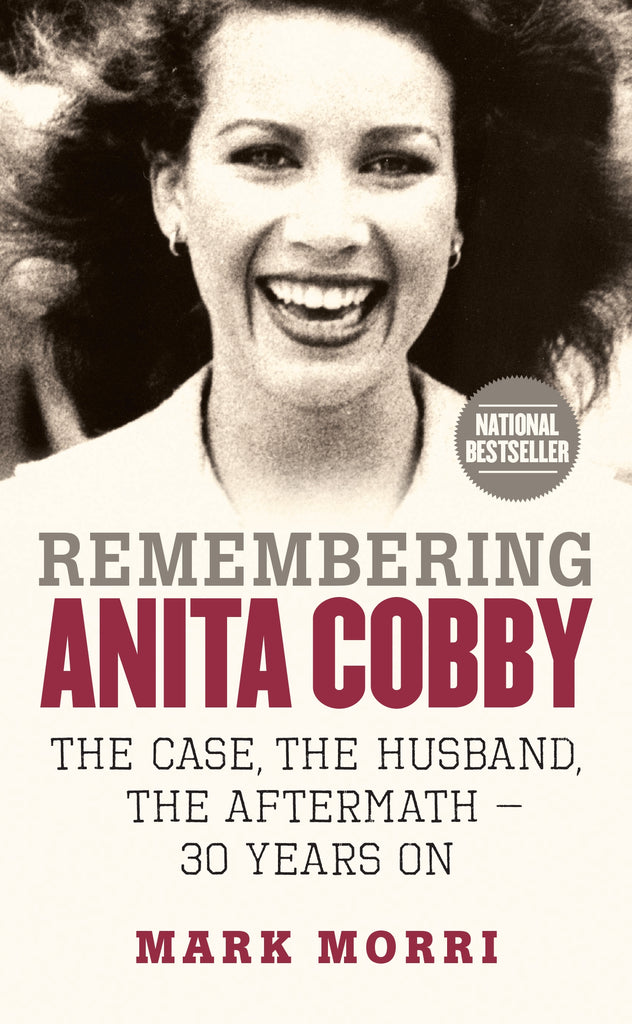 Ebury Australia
Remembering Anita Cobby
The national bestseller: John Cobby finally tells his story, 30 years after the murder of his wife Anita.
On 4 February 1986, John Cobby's life imploded.
He was driving up the coast looking for his missing wife, Anita, when over the radio he heard: 'The body of a naked woman has been found in a paddock in western Sydney.' As details emerged of the rape and murder of the gentle nurse and former beauty queen, outrage engulfed Australia. Five men were caught and, amid unprecedented scenes, jailed for life.
For young reporter Mark Morri, the case was a baptism of fire. Told to 'find the husband', he despaired: Cobby had changed his name and disappeared. But the Daily Mirror found him, and Morri's interviews sent newspaper sales soaring. For nearly thirty years, Morri and Cobby kept in touch.
In this book, John finally opens up, recounting how he and Anita fell in love, travelled the world, suffered the pain of her miscarriage, and how he still believes today that they are soulmates. He also explains why they were apart at the time of the murder. Weaving in chilling material from the autopsy police files, and interviews with the detectives who hunted down the killers, Mark Morri explores the ripple effects of the murder that still shocks a nation.
Mark Morri 
Published February 2017
Paperback
240 pages
195mm x 131mm
ISBN: 9780143784647
---
Share this Product
---
More from this collection