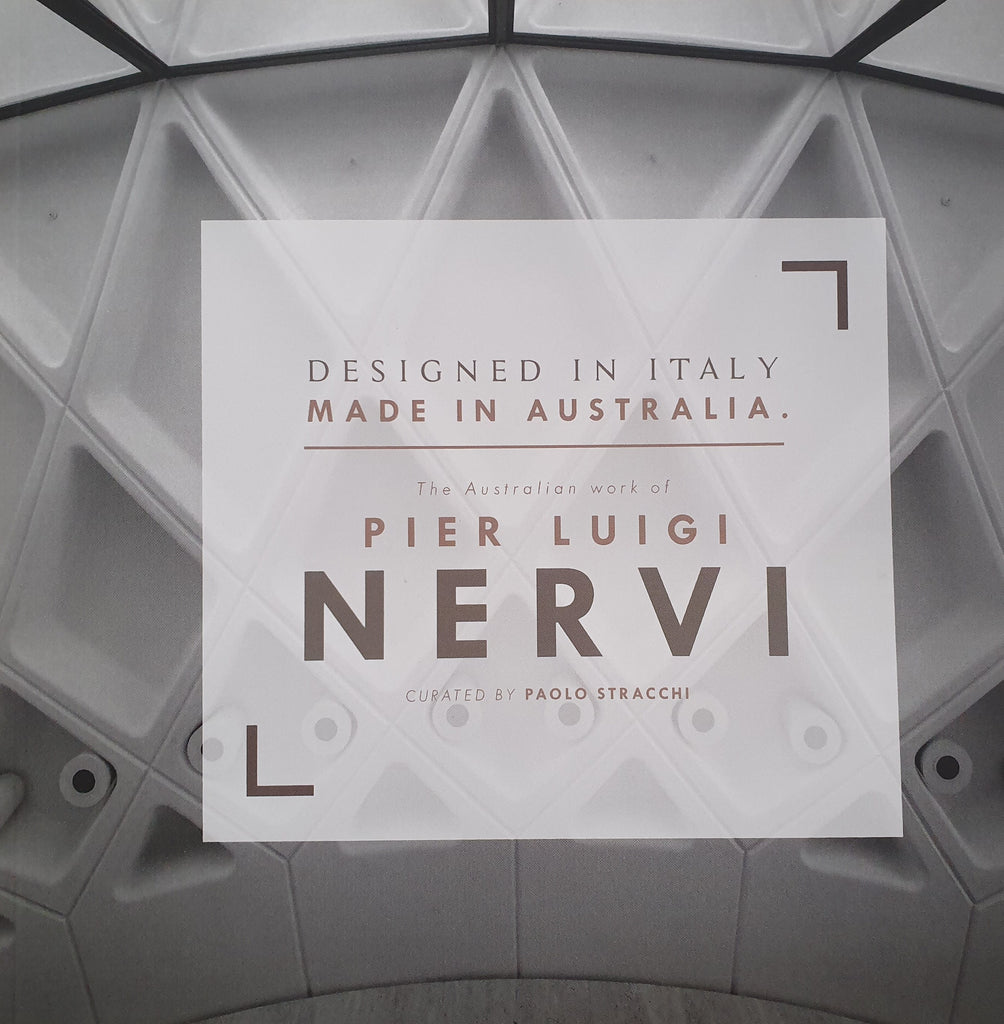 The University of Sydney
Designed in Italy, Made in Australia - Exhibition Catalogue
Designed in Italy, Made in Australia - Discovering the Australian work of Pier Luigi Nervi
Pier Luigi Nervi 1891–1979) was a structural engineer but also a revolutionary Italian master builder, architect and artist, who forged, through the invention of the Sistema Nervi – Nervi System – a new structural aesthetic for modern architecture. His pioneering system was adopted all around the world to build some of his most famous buildings: the Rome Olympic Palasports, the Cathedral of Saint Mary of the Assumption in San Francisco, the Field House at Dartmouth College in the USA, and many others.
In Australia, the Sistema Nervi was for the first time adopted with the construction of the Australia Square Tower, designed by Harry Seidler. The success of the famous circular tower led to a fruitful collaboration that lasted for more than 15 years.
...we are witnessing the birth of a style based on truth, inspire by natural forms, characterized by purity of lines, by functional clarity common to all human endeavours and which being anchored to physical laws will evermore evolve towards a more complete final truth. Isn't this a marvelous promise? - Pier Luigi Nervi, USA, 1963.
---
Share this Product
---
More from this collection