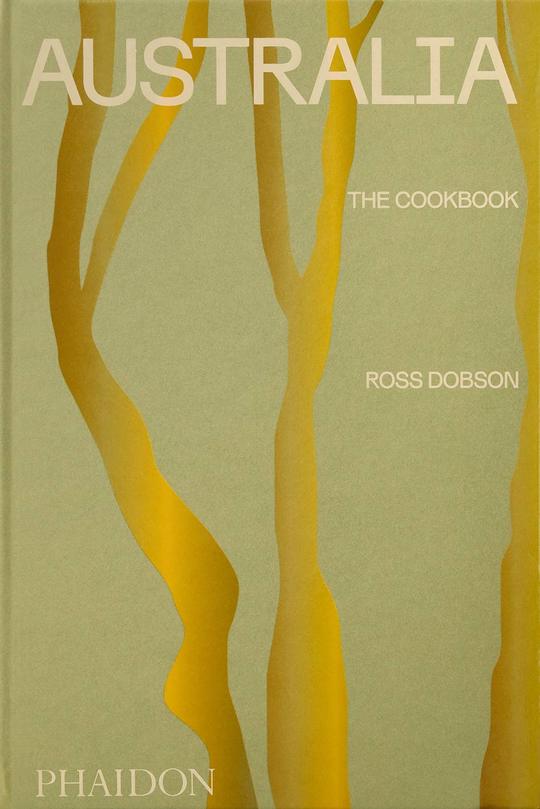 Phaidon
Australia: The Cookbook
A celebration of Australian cuisine like never before — 350 recipes showcasing the rich diversity of its landscapes and its people.
Australia is a true melting pot of cultures and this is reflected in its cooking. As an island of Indigenous peoples alongside a global panoply of immigrants with different culinary influences and traditions, its foodways are ripe for exploration.
As well as the regional flora and fauna that make up bush tucker, there are dishes from all over the world that have been adopted and adapted to become Australia's own — making this recipe collection relevant to home cooks everywhere.
About the author

Ross Dobson is an Australian food writer, stylist and chef in regular demand by many media outlets including Sydney Morning Herald, Sainsbury's Magazine and Olive. He has been food editor for Australian BBC Good Food magazine, authored many best-selling cookbooks, and established acclaimed cafes and restaurants in the Western suburbs of Sydney. His latest venture is the Café Royce in Penrith, where he cooks classic and contemporary Australian food.
Ross Dobson
Published March 2021
Hardcover
432 pages 
270mm x 180mm
ISBN 9781838662417
---
Share this Product
---
More from this collection