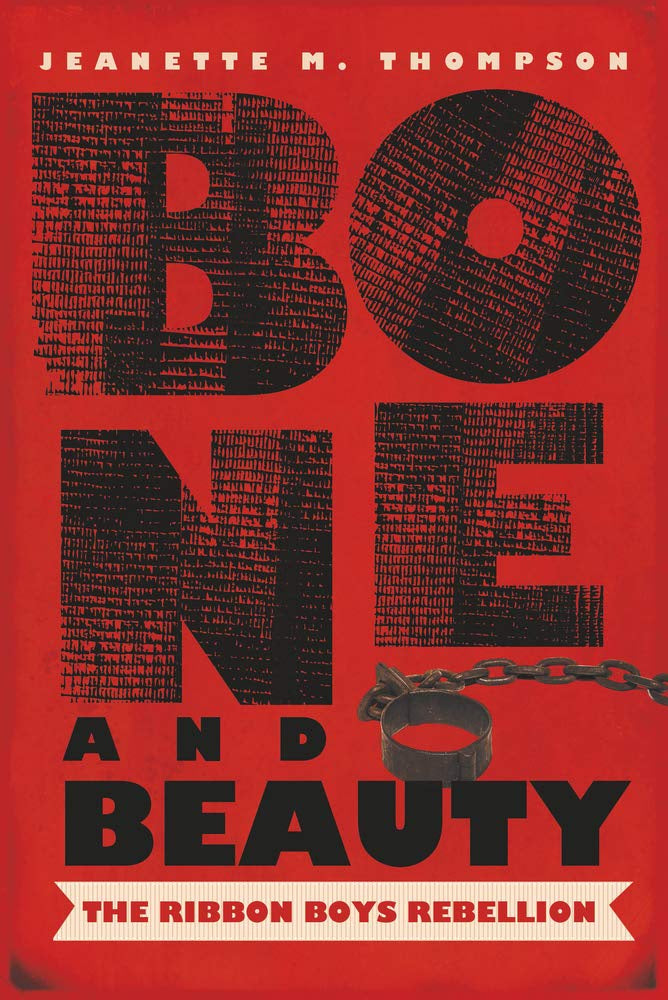 University of Queensland Press
Bone and Beauty: The Ribbon Boys' Rebellion of 1830
October 1830. Rebelling from years of maltreatment and starvation, a band of Ribbon Boys liberate eighty convicts from Bathurst farms and lead them inland towards freedom.
Governor Darling, fearing that others would also rise up, sends the 39th Regiment in pursuit. Three bloody battles follow, but to whom will justice be served?
Rich with detail, Bone and Beauty fuses archival evidence and narrative technique to tell the gripping story of the Ribbon Boys and their reputed leader Ralph Entwistle. For the first time, the influence of Irish secret societies, the scale of oppression and corruption,and the complex web of criminal and family relationships behind these events are revealed.
J M Thompson
Published March 2020
Paperback
304 pages
225mm x 152mm
ISBN 9780702260414
---
Share this Product
---
More from this collection