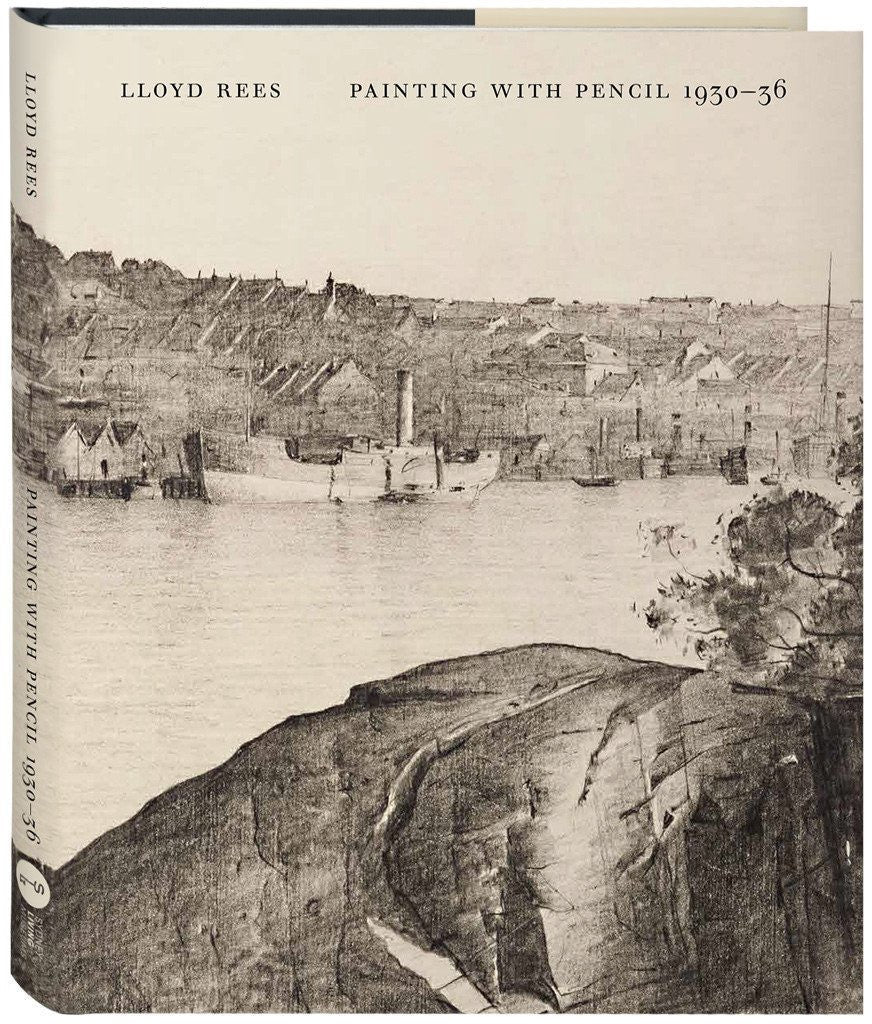 Sydney Living Museums
Lloyd Rees Painting With Pencil 1930-1936
Lloyd Rees: painting with pencil 1930-36

 

tells the story of an artist and a city. This publication is inspired by some of Lloyd Rees's finest drawings and sketches. Held in public and private collections in Australia and across the world, some have never been exhibited before.
These works reveal a quieter view of Sydney during the interwar period and confirm Rees as one of the most important 20th century Australian artists. He captured the quiet and timeless beauty of many cities, in particular his beloved Sydney; its harbour and rocky shorelines. emerging city centre and burgeoning suburbs.
This catalogue accompanied an exhibition of the same name, which ran from 12 December 2015 to 10 April 2016 at the Museum of Sydney on the site of first Government House.
Contributors: Lou Klepac, Dr Caroline Butler-Bowdon, Georgia Connolly, Renee Free, Alan Rees, Nicola Teffer.
Various contributors, edited by Laura Murray Cree
Published 2015
Hardback
192 pages, inducing illustrations
306mm x 260mm
ISBN 9780956797742
---
Share this Product
---
More from this collection