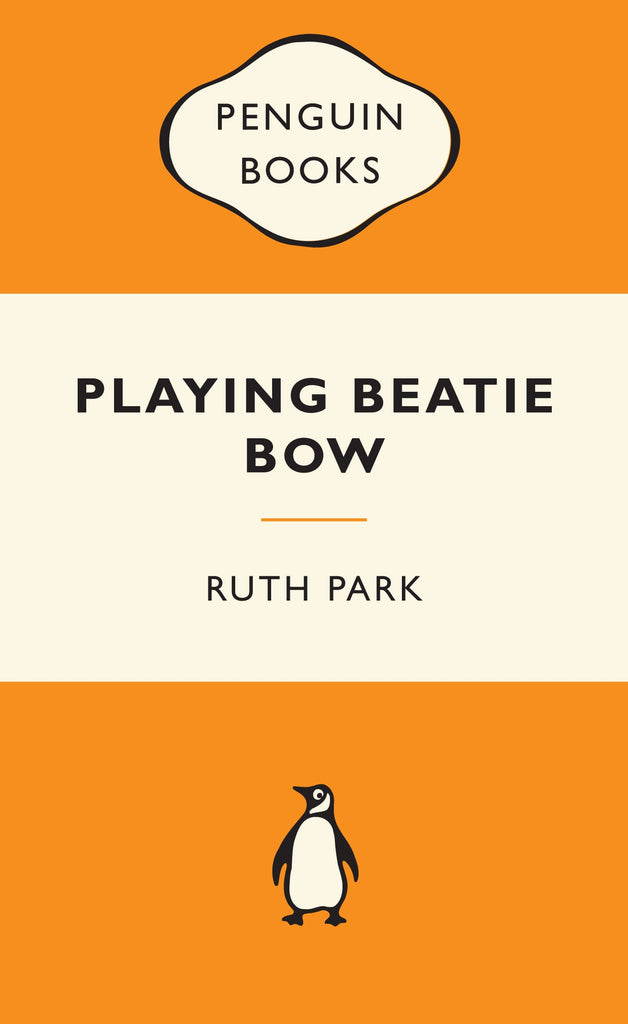 Penguin
Playing Beatie Bow: Popular Penguins
'Now then,' thought Abigail, 'Something very weird has happened to me. I'm in the last century. I don't know why, and that doesn't matter. I've got to get back.'
The game is called Beatie Bow and the children who live in The Rocks in Sydney play it for the thrill of scaring themselves. But when Abigail is drawn in, the game is quickly transformed into an extraordinary, sometimes horrifying, adventure as she finds herself transported to a place that is foreign yet strangely familiar . . . 
Every so often, there comes a story so brilliant and lively and moving that it cannot be left in the past. 
About the author  
Born in New Zealand, Ruth Park came to Australia in 1942 to continue her career as a journalist. She married the writer D'Arcy Niland and travelled with him through the north-west of New South Wales before settling in Sydney where she became a full-time writer. Park was made a Member of the Order of Australia in 1987 and in 1994 was awarded an Honorary Doctor of Letters from the University of New South Wales. Ruth Park passed away in December 2010. 
Ruth Park
This edition published June 2010
Paperback
208 Pages
113mm x 181mm
ISBN 9780143204879 
---
Share this Product
---
More from this collection