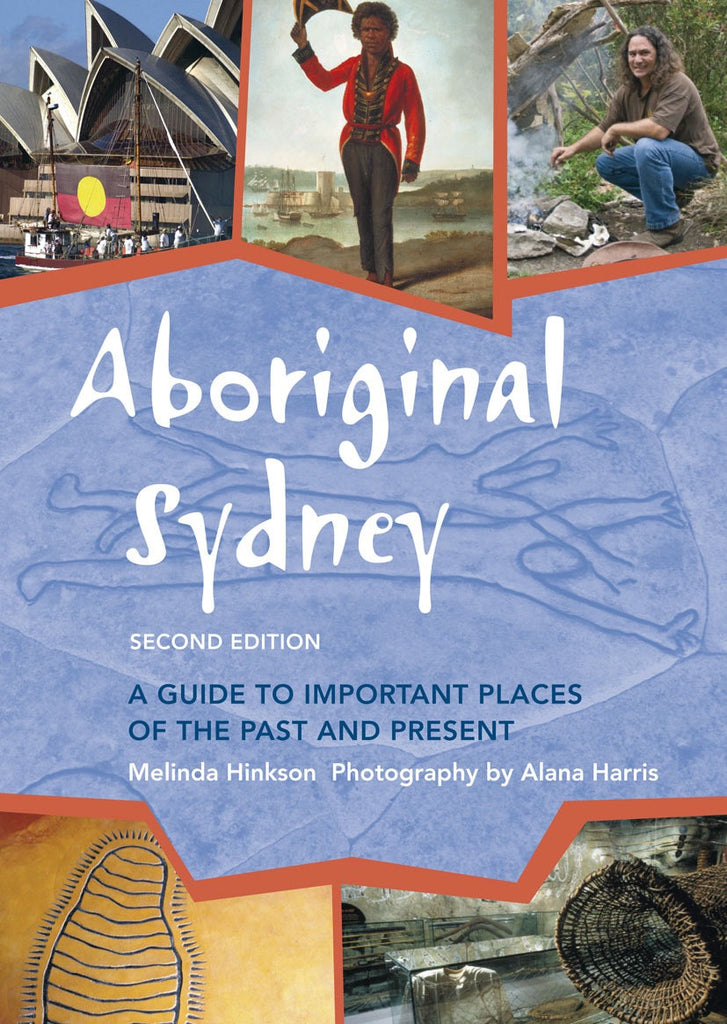 Aboriginal Studies Press
Aboriginal Sydney: A Guide To Important Places of The Past and Present
Despite its bustling urban presence, Sydney has a rich and complex Aboriginal heritage. Hidden within its burgeoning city landscape, lie layers of a vibrant culture and a turbulent history. Aboriginal Sydney shows readers how and where to look. 
The popular first edition established itself as authoritative, informative and culturally appropriate. This new edition contains new sites and illustrations. It operates as an authoritative guide book with clear maps, travelling instructions and stories of significant people and events. It is also an alternative social history, told through precincts of significance to the city's aboriginal people. The sites within the precincts, and their accompanying stories and photographs, evoke Sydney's ancient past, and allow us all to celebrate the living Aboriginal culture of today.
About the Author
Melinda Hinkson is a social anthropologist with wide-ranging interests in anthropology and visual culture. Since the mid-1990s she has worked with Warlpiri people in central Australia on various forms of visual production and mediation. She has published widely on the mediated relationships between Warlpiri and wider Australia, the history of Australian anthropology and the politics of knowledge production.
Currently a senior lecturer in anthropology and Visual Culture Research at the Australian national university, from mid-2014 Melinda embarks on a four-year Australian Research Council Future Fellowship.
Melinda Hinkson
Published October 2010
Paperback
200 Pages
240mm x 170mm
ISBN 9780855757120
---
Share this Product
---
More from this collection