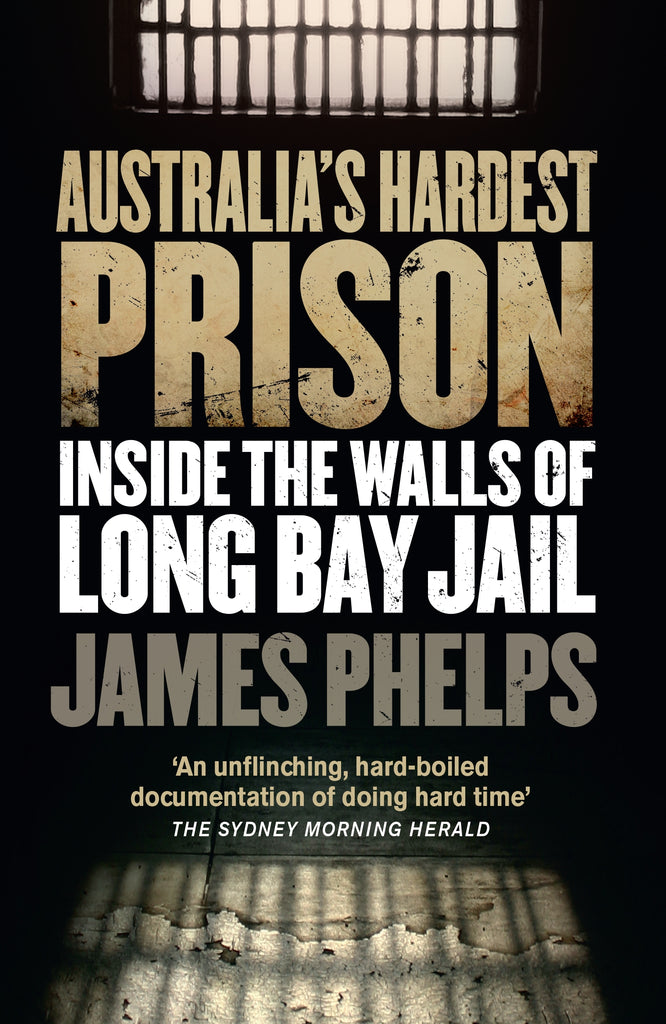 Penguin
Australia's Hardest Prison: Inside The Walls of Long Bay Jail - LAST COPY
Welcome to Long Bay, Australia's hardest prison. For the first time, guards and inmates of the notorious South Sydney facility reveal what really goes on behind its towering concrete walls.
Opened in 1909 Long Bay Jail, originally a women's reformatory, has a dark and extraordinary history.
From ghosts to legendary prisoners, there has been an infamous collection of Long Bay 'guests', including the formidable Neddy Smith, convicted rapists the Skaf brothers and shamed entrepreneur Rene Rivkin. 
Former inmates Rodney Adler, Graham 'Abo' Henry, Tom Domican, John Elias and others tell all about the brutal reality of life behind bars. And 'Mr Big' Ian Hall Saxon finally comes clean about his prison escape, which baffled the nation.
Delve into the personal accounts of the prison guards, Long Bay's unsung heroes, as they open up about their experiences dealing with some of the most dangerous men in the country.
James Phelps
Published August 2014
Paperback
336 pages
233mm x 153mm
ISBN: 9780857983329
---
Share this Product
---
More from this collection