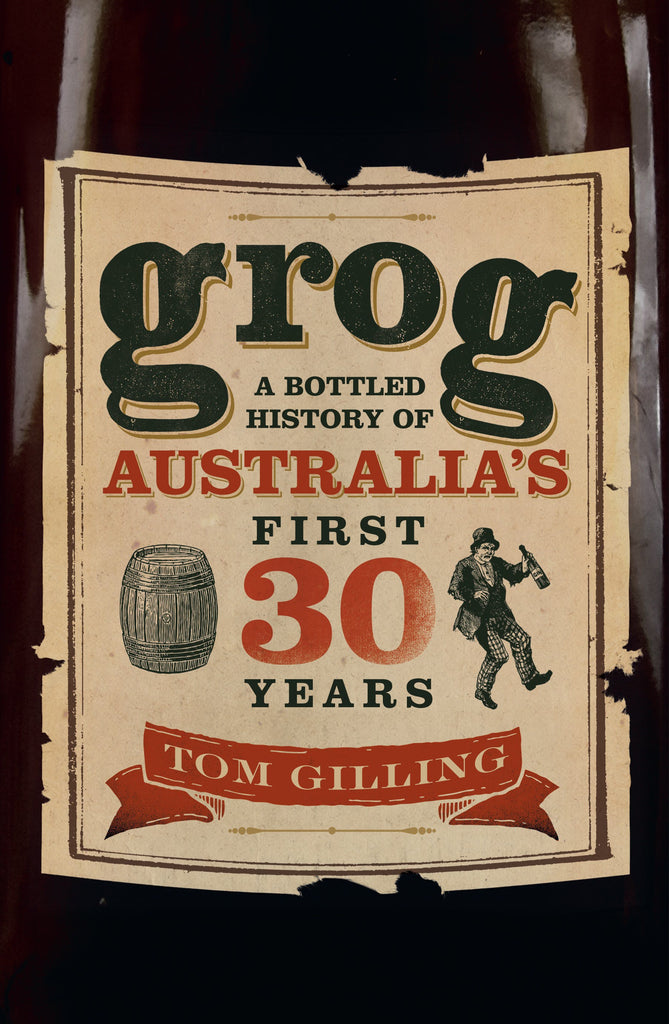 Hachette
Grog: A Bottled History of Australia's First 30 Years
The story of grog is the story of Australia. This is how it all began.
The marines on the First Fleet refused to sail without it. Convicts risked their necks to get hold of it. Rum built a hospital and sparked a revolution, made fortunes and ruined lives.
In a society with few luxuries, liquor was power. It played a crucial role, not just in the lives of individuals like James Squire - the London chicken thief who became Australia's first brewer - but in the transformation of a starving penal outpost into a prosperous trading port.
Drawing on a wealth of contemporary sources, Grog offers an intoxicating look at the first decades of European settlement and explores the origins of Australia's fraught love affair with the hard stuff.
'A fascinating account of our early years - with lessons for our own time.' - Peter Fitzsimons
Rebecca Sullivan, Damian Couthard
Published September 2016
Paperback
352 pages 
233 mm x 153mm
ISBN 9780733634017
---
Share this Product
---
More from this collection