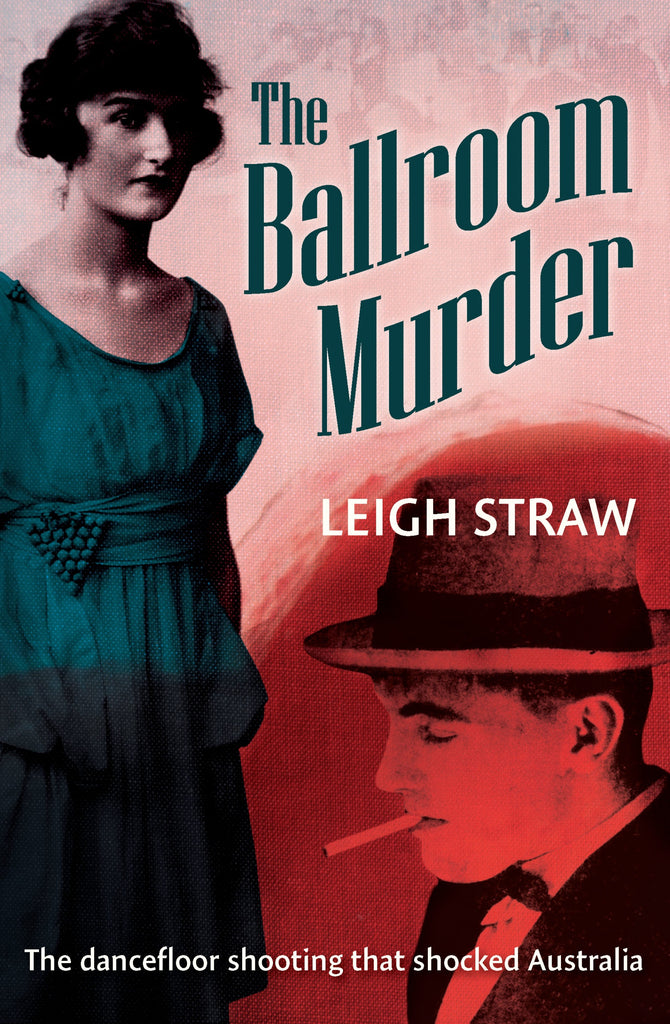 Fremantle Press
The Ballroom Murder
In August 1925, Audrey Jacob shot dead her former fiancé, Cyril Gidley, in full view of hundreds of guests at a charity ball in Perth's Government House.
When she was arrested, she still held the gun in her hand. It was a open and shut case of wilful murder – that is until Jacob assigned prosecutor Arthur Haynes to her defence. His ability to play the press and the jury for sympathy would lead to a sensational result.
The Ballroom Murder is a true crime story that is rich with first-hand newspaper accounts from the day, and demonstrates the power of the press and privilege in an extraordinary judicial outcome.
About the author
Leigh Straw is an academic, historian and writer. She is the author of true crime biographies of Australian crime figures Kate Leigh and Dulcie Markham, and Australia's first female detective, Lillian Armfield. Leigh was the joint winner of the 2018 Margaret Medcalf Award for her book After the War: Returned Soldiers and the Mental and Physical Scars of World War I. Leigh Straw is Senior Lecturer in History at The University of Notre Dame Australia.
Leigh Straw
Published August 2022 
Paperback
184 pages
234mm x 153 mm
ISBN: 9781760990572
---
Share this Product
---
More from this collection